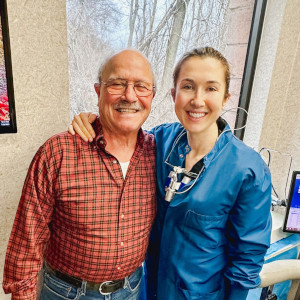 Our experienced and dynamic team share a commitment to provide the best experience possible while you are in our care.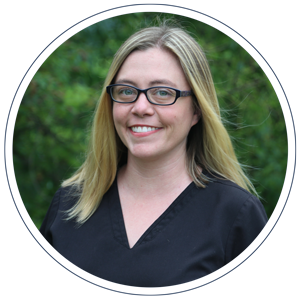 Shannon had her first job in the dental field at the age of 14 where she helped sterilize instruments and file charts in an office her mom worked at. She then went to college for physics, engineering, and nursing. She just could not find something that made her really happy. She re-emerged into the dental field two years ago as a surgical assistant and office administrator.
"I grew up with mom being in the dental field. I never thought I would join her, but here I am and I am happy to say I love what I do. Working at a specialty practice, we do not just help people keep their mouths clean and healthy, we change lives. I learn so much every day and am amazed at things we accomplish here. I always thought the dental field was boring and monotonous, IT IS NOT! It warms my heart knowing I am a part of a team that treats our patients with care and compassion. We are a family and take care of each other and our patients as such. "
Shannon has lived in six different states, but calls western Pennsylvania home. She does not like heights, spiders, or public speaking. She loves to travel, enjoys live music, puzzles, FOOD, art, nature, family & friends, and her beautiful 8 year old Chihuahua, Blanca.