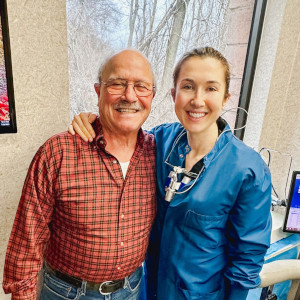 Our experienced and dynamic team share a commitment to provide the best experience possible while you are in our care.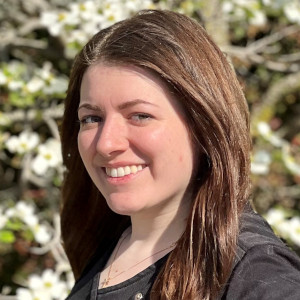 Sera, our office manager, moved to Pittsburgh three years ago! She has had fast success in the dental field and loves making a difference in patient's lives. Sera is valued deeply by her team members and is a strong source of support to the staff.
About her work, Sera says, "I am excited to wake up in the morning knowing that I get the opportunity to work with a great team and the patients we are privileged to care of. Each day brings new challenges and new smiles. The care we provide is incredible. The transformation we see from people who cover their mouth at their first appointment because they are afraid to smile, compared to how they walk in smiling after the work has been completed is powerful and rewarding."
Sera is a big fan of the outdoors, cooking, and spending any of her "spare" time with her friends and family.