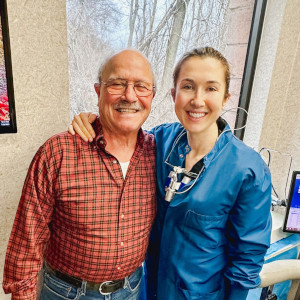 We are proud that our practice was one of the very first on the East Coast to use a periscope, a groundbreaking technology in the treatment of gum disease.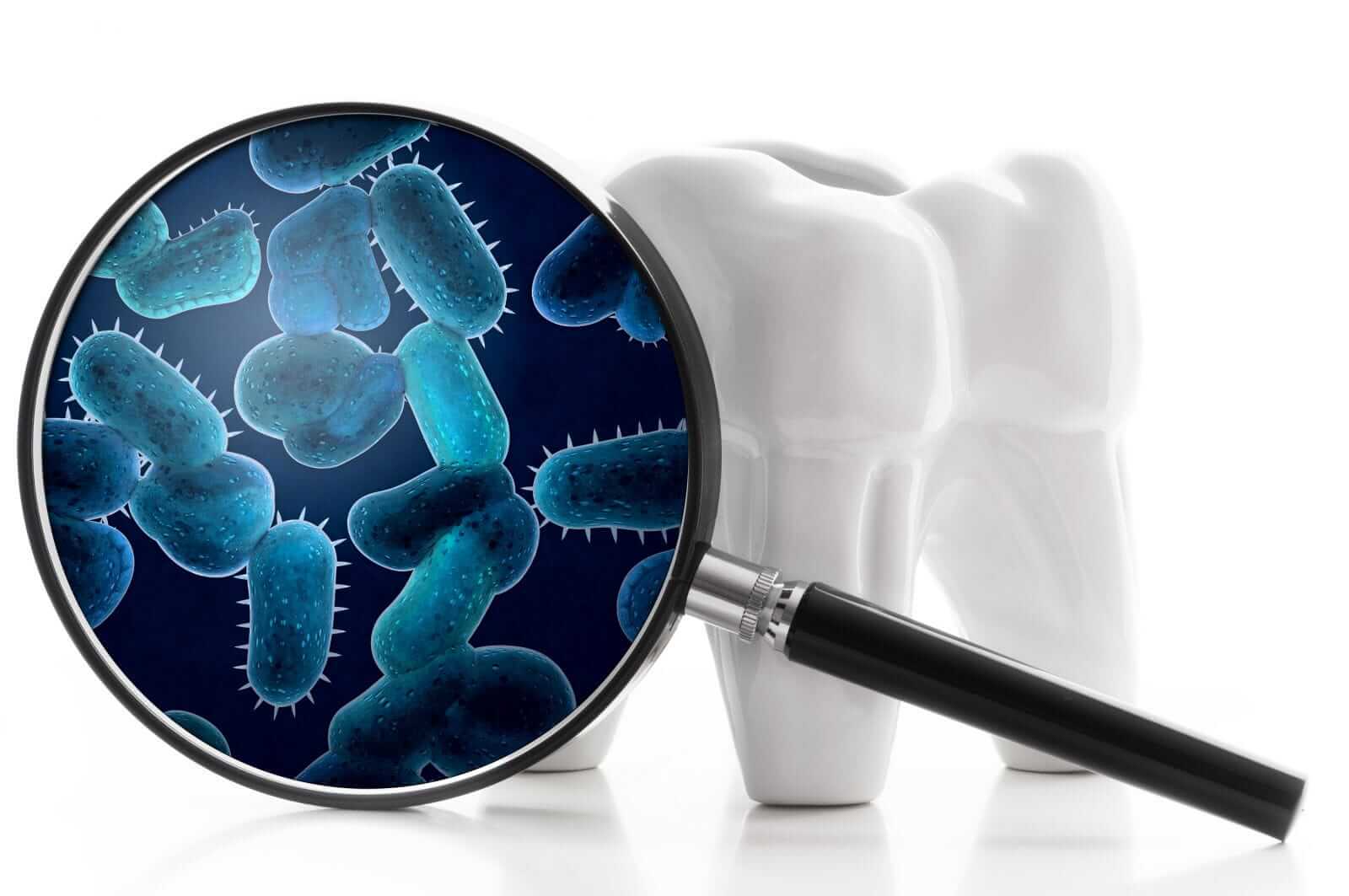 Having a healthy smile is important for cosmetic reasons, but it is also important for personal comfort, too. Periodontitis is a gum disease that affects the way your mouth both looks and feels. Plaque, if not cleaned and removed, will spread below the gum line. Because it is full of bacteria and toxins, plaque irritates the gums, causing a chronic inflammatory response. Over time, the disease can cause deep "pockets" as gum tissue and bone are destroyed. If left untreated, teeth may be lost.
At Pinnacle Center we use a revolutionary new technology to treat periodontal disease: perioscopy. We are proud that our practice was one of the very first on the East Coast to use this groundbreaking technology. If you need gum disease treatment in Pittsburgh, Dr. Mark E. Silberg is one of only a few periodontists in the world familiar with perioscopy, and he consistently uses it in treatment.
The technology uses an instrument called a perioscope, which is basically a dental endoscope, a miniature camera designed for looking at the space between the gum and the teeth. This camera instantly provides images which have been magnified up to 48 times. With this image, we can see the diseased tooth's surface and the entire infected pocket with all of the bacteria and plaque that it contains. These images are important because they allow us to clean infected areas below the gum line.
Not only can we treat the root of the tooth to remove bacteria and plaque, but we can also look for other problems that occur under the gum line. For example, clinicians can check for cracks or other problems that were historically much harder to identify.
All of this is possible without periodontal surgery. For the first time, dentists can treat periodontitis and other gum diseases that occur below the gum line with a minimally-invasive technique. Most patients experience very little, if any, pain during a perioscopy appointment.
Contact us today to learn more about how perioscopy can be used for gum disease treatment in Pittsburgh.