Tooth loss can have a significant impact on your oral health and confidence and may seem like an unusual issue, but it's not all that uncommon. In fact, millions of Americans are affected by tooth loss. Whether you've lost a tooth due to trauma, gum disease or decay, dental implants can provide a permanent solution, restoring health and function to your smile.
What are dental implants?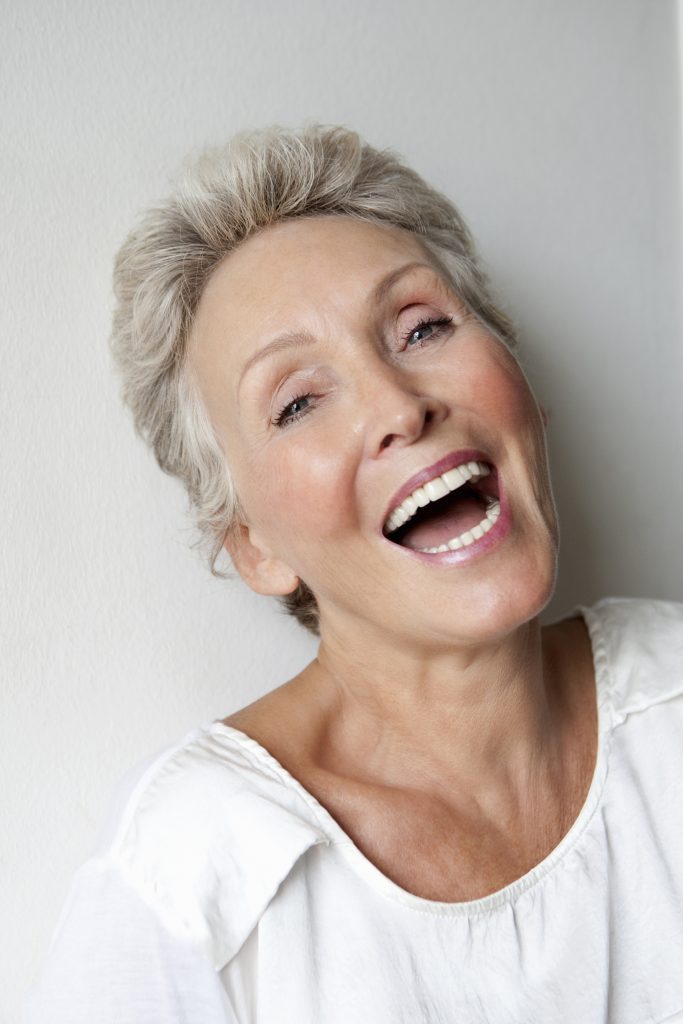 Dental implants are used to replace missing tooth roots. By fixing the implant to the bone, Dr. Mark E. Silberg can ensure you have a strong and long-lasting foundation that a prosthetic tooth can be fixed to. Once the implant is in place, a custom-made crown is fixed to it. This crown is made to your exact specifications and will match the surrounding teeth. In fact, dental implants are so natural looking that people can rarely tell they're not your natural teeth.
Although you'll have the option to have a removable prosthetic tooth fitted to the dental implant, the majority of patients prefer to have a permanent crowd added. As well as giving you increased confidence while speaking, chewing, and smiling, you can care for a permanent crown in the same way as your natural teeth. Furthermore, dental implants that are affixed to a permanent crown suffer less wear and tear, which means they're less likely to require further treatment.
What are the benefits of dental implants?
Dental implants offer a wide range of benefits. Patients with missing teeth or gaps in their teeth often feel self-conscious, for example, and may be reluctant to smile. Once they have dental implants fitted, however, their confidence is restored and they can smile, laugh and eat without feeling uncomfortable.
As well as boosting your confidence, dental implants can offer a variety of other benefits, such as:
Improved oral health
Alternatives to dental implants, such as dental bridges, typically mean reducing the surrounding teeth to install the prosthetic tooth. This means removing healthy material. With a dental implant, however, none of the surrounding healthy teeth are affected, which reduces the risk of subsequent problems and ensures healthy teeth aren't affected by the restoration.
Increased comfort
Traditionally, patients wore dentures if they were missing teeth, but these often caused some discomfort. If you lose or gain weight, for example, the shape of your mouth can change, and this may lead to your dentures rubbing on your gums or feeling loose. As dental implants are in a fixed position, they won't slide out of place or rub on nearby teeth or gums.
Prevents bone deterioration
When you're missing teeth, the surrounding bone can begin to change shape. In many cases, the bone begins to deteriorate or collapses altogether. By using dental implants to replace the missing tooth or teeth, you can prevent this process and ensure that the surrounding bone remains intact.
If you're thinking of having dental implants to replace missing teeth, it's important to talk to an experienced periodontist like Dr. Silberg. By coming in for a consultation, you'll have the opportunity to discuss a range of treatment options to determine whether dental implants are right for you.
To find out more, contact The Silberg Center for Dental Science today.