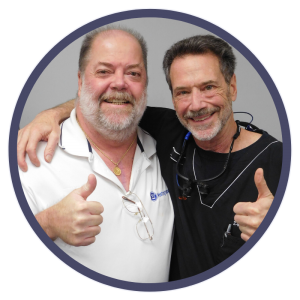 Our experienced and dynamic team share a commitment to provide the best experience possible while you are in our care.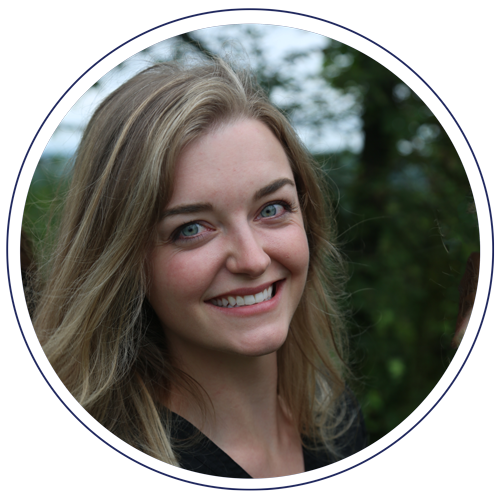 Brittany, is one of our surgical hygienists. She graduated from Mt. Hood Community College with her dental hygiene degree. She began her love of the dental field in high school, by attending a charter school specializing in dentistry. Brittany joined the Silberg team in 2017.
"In my practice as a dental hygienist, I get to show others compassion and care in a particularly close way. I feel extremely privileged and grateful that I have a chosen a career that allows me to do this on a daily basis. "
Brittany is originally from Portland Oregon, she loves the outdoors, mountain biking and traveling with her husband in her free time.